The human microbiome is a fascinating and complex system essential to our health. It is made up of trillions of bacteria, fungi, and viruses, most of which live in the gut, along with other organisms.
Recent research has found that the microbiome plays an important role in a wide variety of processes, including immunity, digestion, nutrient absorption, and metabolism. These roles have the potential to dramatically improve our preventive and personalized health care.
The gut microbiome is the largest and most complex of all microbiomes, comprising about 500 different species of bacteria. These bacteria are found in various forms on the surface of the skin and within mucosal surfaces, such as the gastrointestinal system and the respiratory tract. The bacteria in the gut microbiome produce compounds that are both helpful and harmful.
While some of these compounds are beneficial, others can lead to inflammation and disease. The gut microbiome is thought to be involved in a variety of processes that affect human health, including digestion, metabolism, and immune system function. For example, gut bacteria are known to produce compounds that can aid in the digestion of dietary fibers, helping to extract nutrients from food. Some bacteria also produce compounds that can help fight infection and protect against allergies.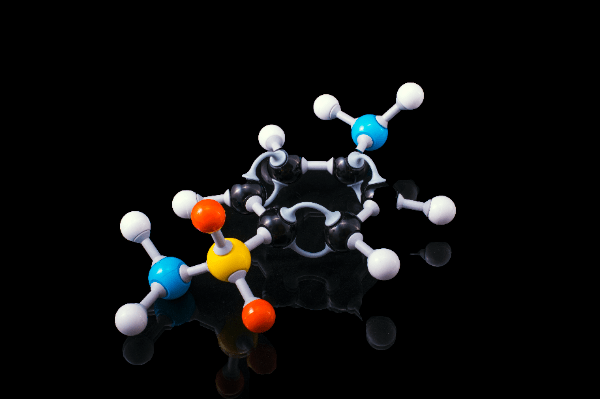 Research has also shown that the microbiome can have a significant impact on mental health. A recent study found that mice with a specific combination of gut bacteria exhibited fewer signs of depression-like behaviors. It is thought that the microbiome can affect neurophysiological pathways, and changes in gut bacteria can have direct influences on cognitive and emotional behavior. It is clear that the microbiome can have a huge impact on our health, both positively and negatively.
Therefore, it is important to understand the role of the microbiome and how it can be managed for optimum health. This can be done through personalized nutrition, lifestyle changes, and the use of probiotics and prebiotics. With a better understanding of the microbiome and its effects on health, we can begin to create preventive and personalized health care plans that make use of the microbiome's full potential.